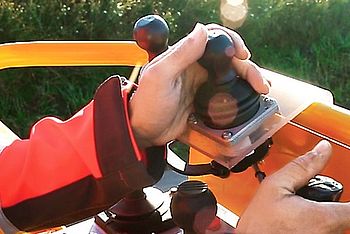 Danfoss steering components range covers two-wheel, four-wheel or articulated steering, GPS auto-steering, and joystick or other electrically controlled steering − giving the light, smooth machine management operators prefer. Danfoss distinguishes Hydraulic and Electrohydraulic Steering.
---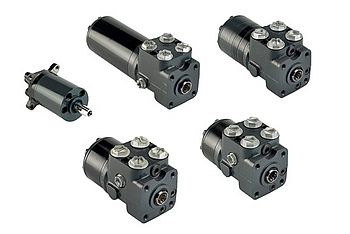 The highest standards of safety and operator comfort − and a low noise level that the surroundings are bound to appreciate. Danfoss steering units are available in many types, most of them with integrated valve functions. Perfect for smooth driving on the straight or during maneuvering.
Product range includes:
---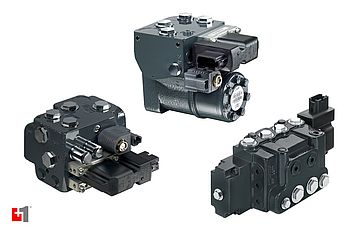 Electrohydraulic steering
Danfoss Power Solutions provides the following benefits of electrohydraulic steering - parametrized steering function, improved ergonomics, flexibility in cabin design, reduction of noise in cabin, simplified assembly, maintenance-free, fulfill safety requirements, parametrized safety functions, integrated steering and safety controller in the product.
Product range includes: