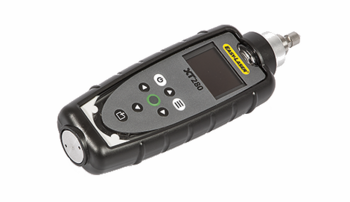 Description: Easy-to-use vibration analyser that quickly diagnoses vibration level, imbalance, misalignment and looseness. The direct readout of 1x, 2x, 3x RPM, total level as well as bearing condition provides necessary information during installation and alignment. The XT280 connects to the XT Alignment App, making it possible to document the result as PDF.
Compatible: Compatible with XT
---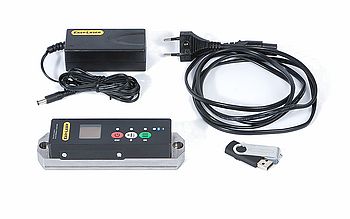 With the Easy-Laser® E290 digital precision level you get new possibilities for aligning your machinery. Use it as a separate tool, or add it to your laser system.
Clear OLED display
Wireless connection
IP class 67
Built-in rechargeable battery
Precision-ground prismatic base of hardened steel
App available for Iphone, iPad and iPod touch
---
Description: Includes roll bracket (12-0849), detector E2 (12-0845), digital level E290 (12-0846), adapter plate (12-0874), charger (03-0821), DC charging cable (12-0750), DC to USB adapter (12-0751), USB memory stick with documentation (03-0914).
Compatibility: E