BIBUS Baltics
Engineering - Logistics - Services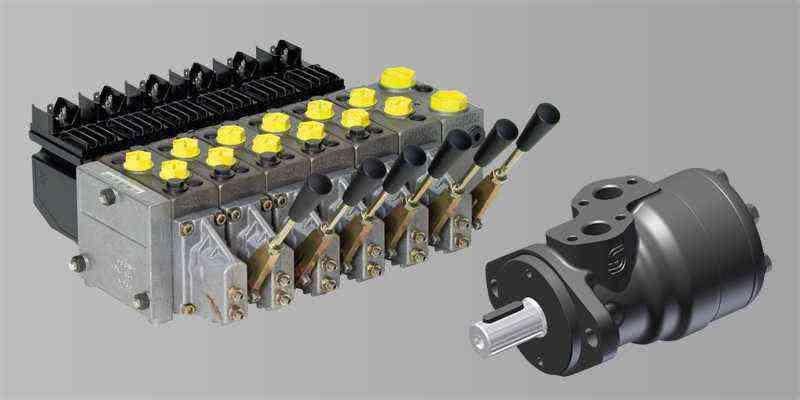 Hydraulics by BIBUS offers an extensive hydraulic and electro-hydraulic product line, engineered in order to meet applications both in the mobile as well as in the industrial sector. Our local subsidiaries across the Europe assure you the best engineering expertise and the most rapid deliveries. We provide genuine single source convenience with innovative components and complete systems.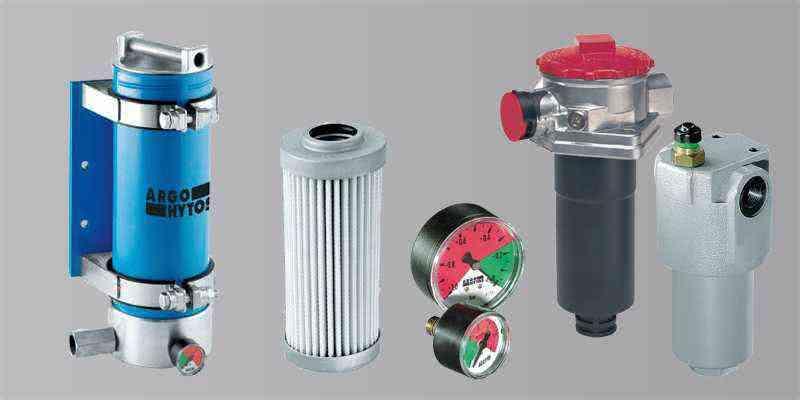 BIBUS offers a wide range of filtration solutions. We can filter almost any medium. We deliver complete solutions of filtration systems and components. We have a big experience in deducting systems and filtration of non-typical mediums. We claim ourselves the specialists in "ready to use" solutions.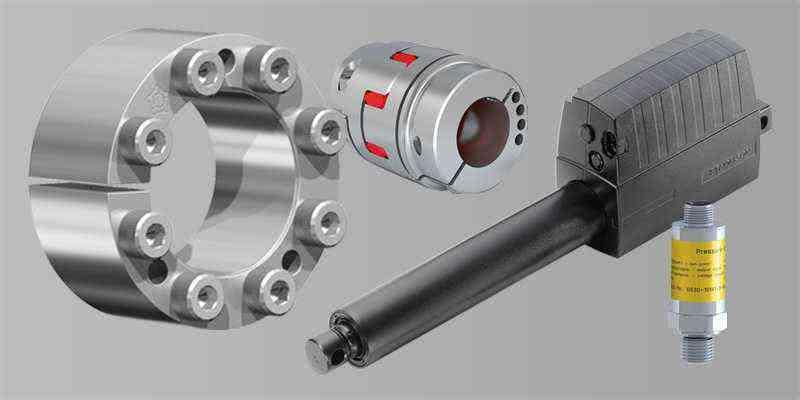 BIBUS offers a complete line of motion technology components, including controllers, drives, motors, sensors, clutches, breaks, gears and linear actuators. Our range is further completed with industrial gas springs, switch technology, safety engineering and aluminum profile systems. Thus BIBUS provides genuine single source convenience.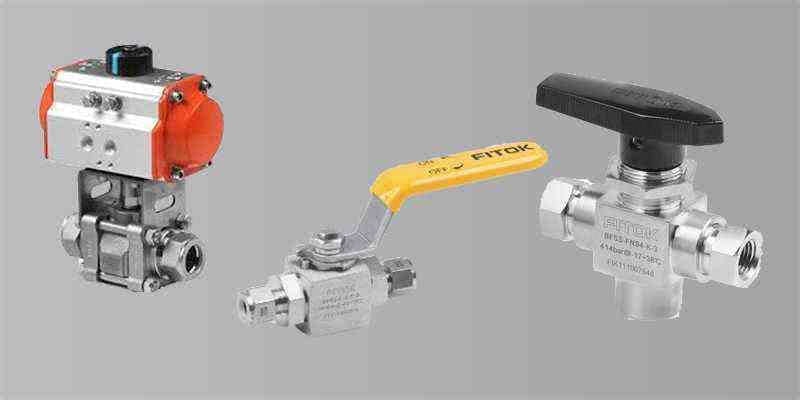 Modern high-tech equipment in the field of power energy, gas supply, petrochemicals with the application of monitoring instruments and distribution require precise and reliable connections, valves, filters, manifolds, which can operate in aggressive environments at high temperature and pressure.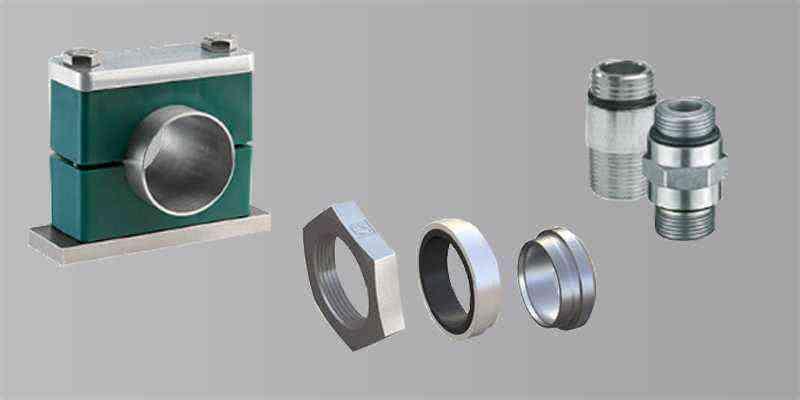 Wide operating pressure ranges, optimal levels of abrasion resistance, long-lasting durability and high-performance transfer capabilities, hoses and fittings, adapters, quick couplings and seals provide the ultimate fluid conveyance solutions for a variety of equipment and applications around the world.
BIBUS Baltics provides a wide range of equipment and machinery lubrication solutions from simple manually operated tools to automatic central lubrication systems.
We provide equipment and mechanical maintenance tools, products and lubricants. We offer shaft and belt alignment equipment, equipment thermography and temperature measurement equipment, hydraulic and mechanical tools for assembly and dismantling, as well as the bearing heaters.